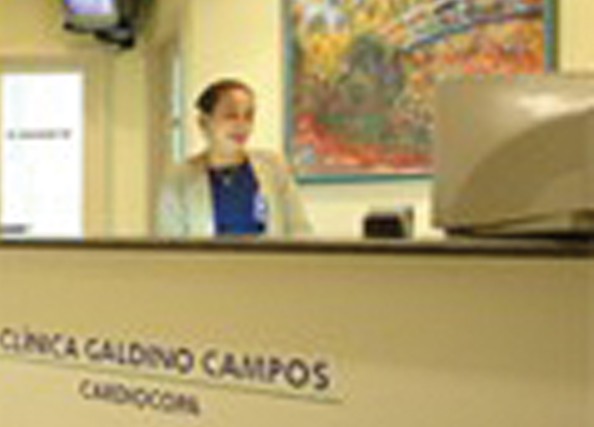 Last Updated on June 25, 2021
Insurance
The most common recommendation I hear from doctors that deal with foreign patients is that everyone travelling should have traveller´s health insurance. This foresight helps you get attended at hospitals that may come up with excuses as to why they don't want to treat someone who is "promising" they will pay later.
Your Pills
Take your special medication in sufficient quantities for slightly more than the length of your stay, should you get stranded in Rio due to a volcano in Europe or whatnot. Your medication may not exist here, or may have stricter control. If it is very strict or controversial medication, get your doctor's prescription translated to Portuguese, to avoid getting stuck in customs or by the police.
Make sure the medication has your name on it and bring it with your carry-on luggage.
Eating
Take it slow: even though it may all look beautiful and well made, different cultures have slightly different water, oils, climate and seasonings. When all these change at the same time, your body may not know how to adapt in time.
Seafood is great, but only go for it when you feel confident about its quality and freshness. When in doubt, ask to visit the kitchen (Brazilian law gives all customers this right).
Common medicines in Brazil
Headache (Dor de cabeça) – Aspirin (aspirina)
Hangover (Ressaca, Mal estar) – Hangover pill (Engov)
Fever (Febre) – Paracetamol (Paracetamol)
Nausea (Enjôo) – Dramamine (Dramin)
Pain (Dor) – Dypirone (Dipirona) or Paracetamol
Diarrhea (Diarréia) – Floratil (Floratil) – Imodium (Imosec)
Cut (corte) – Band-Aid (Band-Aid)
Sprain (Contusão) – Ice (Gelo)
Bruises (Hematomas) – Heat pack / cold pack (Compressa água quente/ Compressa água fria
Vitamin C effervecent tablets (Cebion)
Tips
Wash your hands regularly.
Only drink bottled water.
Go easy on seasonings and street fried foods.
When it looks sketchy, stay away from fruit and vegetables and of course, mayo and cream.
Beware of vegetables if the town you are visiting is far from farm areas, like it's in the middle of a dense forest, desert or savannah.
During intense street festivals, opt for manufactured foods and drinks, as the street food might be as old as the festival and the sellers` storage procedures for such high demand may be too lax.
In situations where the food quality looks doubtful, like interstate bus-stations, opt for snacks from major brands like Nestle, Kraft and others. A safer bet may also be cakes, breads and the like, that don't involve meat.
Vaccines
Recommended for Brazil: hepatitis A and B, Tifoid, Yellow Fever, Rabies, Tetnus, Mumps.
Yellow fever is obligatory in Amazonas, Mato Grosso, Mato Grosso do Sul, Amapá, Pará, Roraima, Rondônia, Acre e Goiás.
Carry your health plan card with you at all times. After being treated keep the records and receipts for your refund process.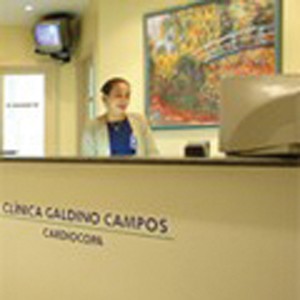 Clínica Galdino Campos
Av. Nossa Senhora de Copacabana, 492 / 2º andar
Copacabana – Rio de Janeiro – RJ
Telefone: + 55 21 2548-9966
Contato Dr. Ronaldo Galdino Campos:+ 55 21 9605-3349
www.galdinocampos.com.br
E-mail: clinica [ a t ] galdinocampos.com.br