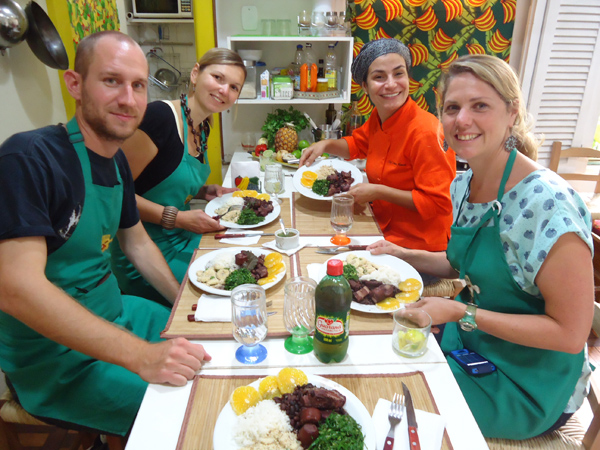 Last Updated on February 10, 2022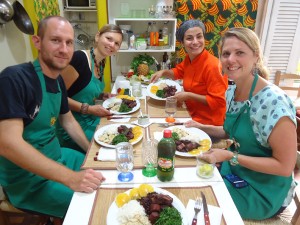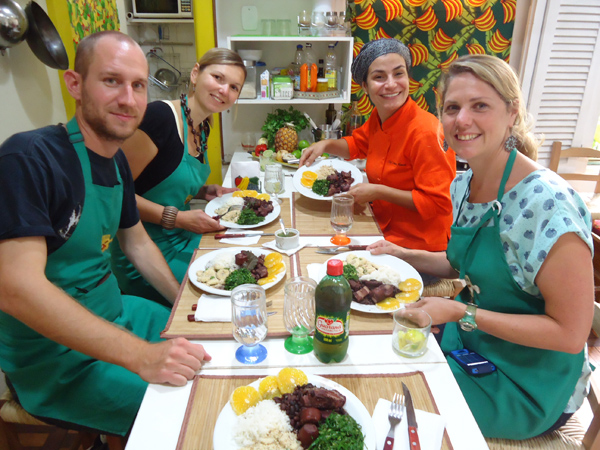 Want to meet others to make the most of your visit? Use these tricks and team up.
1) Join a group tour
– Soccer game
– Schooner tour
– Favela tour
– Hiking
2) Ask a travel agent
Whoever booked your hotel, apt or flight can introduce you to others who are in Rio by themselves, so you can make some vacation buddies.
3) Hit the happy hours early
Why not, right? Should make you more extrovert by the time people arrive.
4) Ask your concierge
They should know who else is staying at your hotel that shares common interests or wants to split a tour, like renting a speed boat, private city tour etc.
5) Join a small nightlife tour
Ask before about the group dynamics.