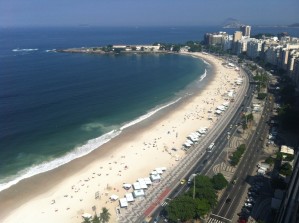 Last Updated on February 10, 2022
Coming to Rio? Don`t know where to stay?
Watch this 13 minute video and stay in the best possible neighborhood and type of lodging when in Rio de Janeiro.
We`ll discuss hotels in Rio de Janeiro, hostels, apartments, bed and breakfasts and even couchsurfing.