Last Updated on February 10, 2022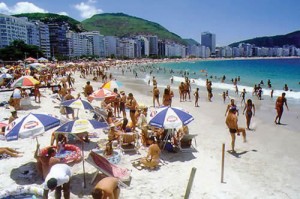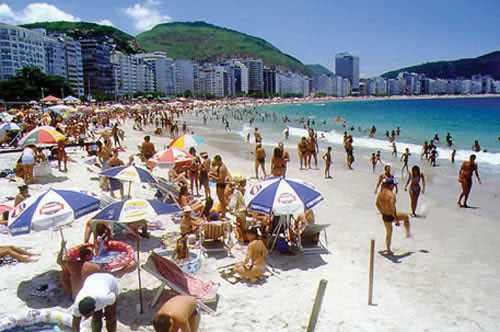 Rio de Janeiro is the 2nd largest city in Brazil. With so many uncertainties, you would have to make some difficult choices when moving here. Having the right information will definitely help you.
Below are some commonly asked questions about moving to Rio de Janeiro.
How do I find an Apartment?
Finding an apartment in Rio de Janeiro is definitely challenging and estate agents will take advantage of the fact that you know close to nothing as per life in this city and will try to rip you off.
Short term rentals are usually expensive so getting a long time rental is cheaper but you will need a garantia. Garantia is a kind of legal certification that protects the property owner.
For students studying with language schools or taking TEFL course, it appears easier because they can be given short time apartment or home by the school.
Generally, there are quite a number of online resources to help you out with finding apartment!
Will I need health Insurance?
As important as health insurance is, people still do without it. But you know yourself, if you are one who falls sick easily or reacts to a new environment; please get health insurance so that you will not regret it.
How Can I Find Information about Bus Lines and Subways?
Some people do not use buses on first arrival because of the fear of getting lost.
You don't have to be afraid my dear! You can buy a GuaiTs bus line guide from any kiosk and get familiar with the subway and bus lines. You can also get map from local sites on bus routes.
 How do I manage my cell phone network problems?
Some cell phones are built to work anywhere in the world while some other do not work outside specified regions. So if you are moving to Rio de Janeiro and have a cell phone that does not work in Rio on getting here, you can buy a cheap cell phone and a prepaid chip (SIM), in other not to stay out of reach for too long.
When you have finally settled, you can get cell phone of your choice and a prepaid chip or call plan that allows you to make calls as you will ordinarily love to.
There are Long term cell phone calls contract that allows you to use your cell phone as you will, but it also demands a contract signing for 1 years at least.