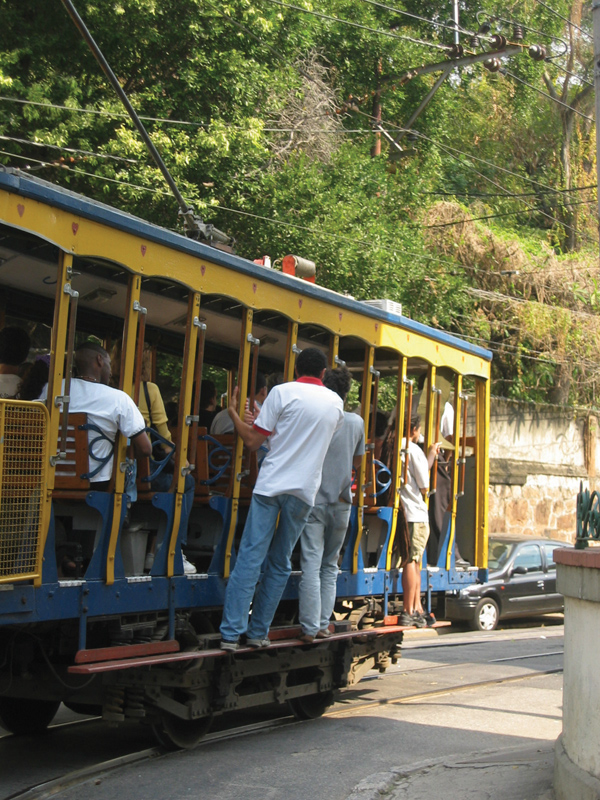 Last Updated on February 9, 2022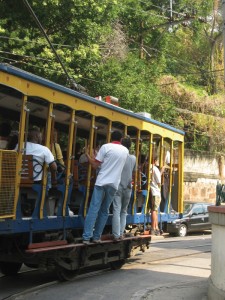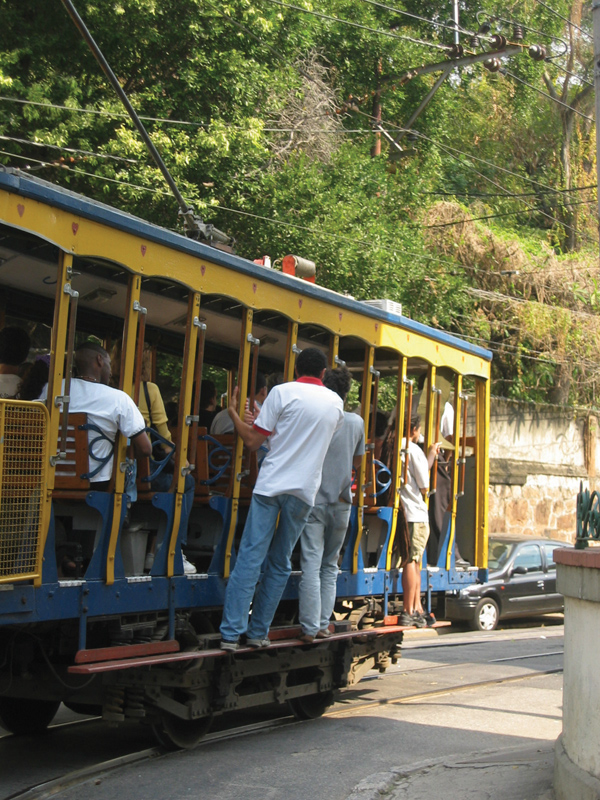 What happens in case of rain? Postponed or carried out anyway?
How long does it take to pick up others on the tour?
Is it possible to find transportation back if I break away from the group?
Will there be food vendors and restaurants involved or should I pack some snacks?
Don`t get irate with Brazilians who show up half an hour late… that`s within reason in Rio. Its called Brazilian time. Salvador time is even worse!
Don`t ride in the front seats of buses or vans…they drive too fast.
Don`t forget to double check any info you get on the street. Brazilians are always glad to help, even with wrong info.