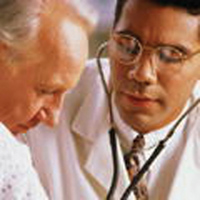 Last Updated on February 10, 2022
A visit to Rio is no trip to Disney World. It is a big city, with its fair share of problems. Should you get into an emergency situation, be sure to follow these procedures to get things back to normal.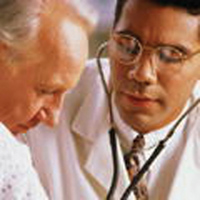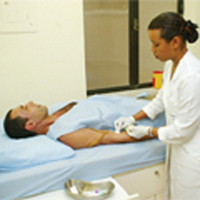 Ill or Injured
Although Rio has some free medical assistance offered by the state, most 1st world visitors may not like the response time Brazilians have become accustomed to. Long waiting lines and lack of English speaking attendants may worsen your medical problem.
Luckily there is a clinic devoted to working with tourists 24 hours a day and in several languages (English, Spanish and French).
They have the necessary infrastructure or partnerships with other clinics to cure what ails you, from simple colds to minor surgery.
Should you need to, they can also visit you at your hotel. What`s more, they work with most international health plans and traveler`s insurance.
Galdino Campos Clinic
Contact: Ronaldo Galdino Campos
Rua NS Copacabana 492
Tel:2548-9966
www.galdinocampos.com.br
Member of the International Society of Travel Medicine
Robbed
First say your prayers if you weren`t physically assaulted or attacked. Second, hop over to the Tourist Police Station in Leblon (Av. Afrânio de Melo 159 or tel: 3399-7170). They may not be able to recoup your belongings, but can issue a police report for insurance purposes and issue an alert to patrol cars to better serve that area.
Arrested
Were you a bad boy (or girl)? Or were you set up by "the man"? In either case, nothing like a slick lawyer to squeeze you out of trouble. To find the best one for your needs, contact your consulate (listed in the back cover).
Lost Passport
Should you lose your passport (it shouldn`t have left the hotel in the first place), be sure to contact your consulate, as they can produce a quick fix. Check the back cover for a list of local consulates and numbers.
Missed Flight
Overslept? Unless you are here during high season, you may be able to extend your stay for US$75 or so. Check the list at the back for the local offices of the major airlines.
Stomach ache
You ate the peppers, right? Or was it the street caipirinhas with the questionable ice? We bad mouth it so much, people get curious about them…oh well. What my buddy, who was travelling through India, used to do whenever he got the runs would be to mix a finger of vinegar with a finger of water and gulp it down. That would kill whatever was wreaking havoc in his stomach. He would later drink some yogurt to replace his intestinal flora. Soon he would drink a few coconut waters (agua de coco) to rehydrate. Has worked for him and others, but naturally this is something I can`t recommend because I'm not a doctor…just a trick I heard.
Rip Offs
Should you get tricked by any establishment in Rio, whether a tampered taxi, a restaurant waiter or a bait & switch shop, contact me. The only things that boil my blood are poor customer service and paying for dumb movies. I live for this and will try to use all my god-like-powers to put them in their place.
cris[at]rioforpartiers.com