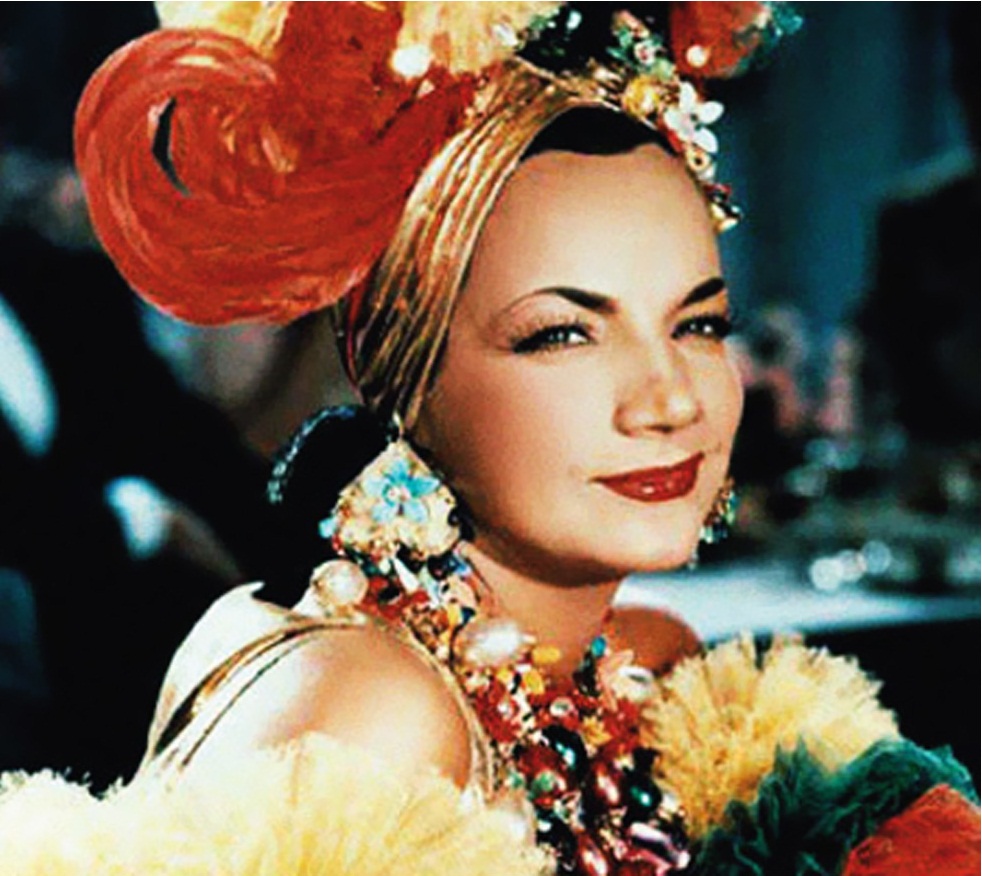 Last Updated on February 10, 2022
PEOPLE
• Pelé: the best soccer player ever: these days he promotes more brands than Proctor & Gamble.
• Gisele Bundchen: tall, beautiful, magical legs, supermodel.
• Paulo Coelho: novelist with a knack for semi-mystic fiction.
• Lula: lower-class born, factory worker and labor leader who became President of Brazil for 8 consecutive years.
• Ronaldo: number 9: bald, big teeth, incredibly skilled soccer star.
• Ronaldinho: number 10: dreads, sprawling teeth, incredibly skilled soccer star.
• Zico: another soccer star, now a top-notch coach. Regular teeth.
• Oscar Niemeyer: modernist architect of the curvy type, designer of Brasilia and most of Brazil`s iconic buildings.
• Fernando Meirelles: film director of "Cidade de Deus/City of God" about gangs in Rio favelas.
• Ayrton Senna: Formula One driver: RIP.
• Nelson Piquet: Formula One driver: still alive.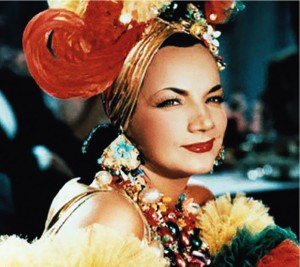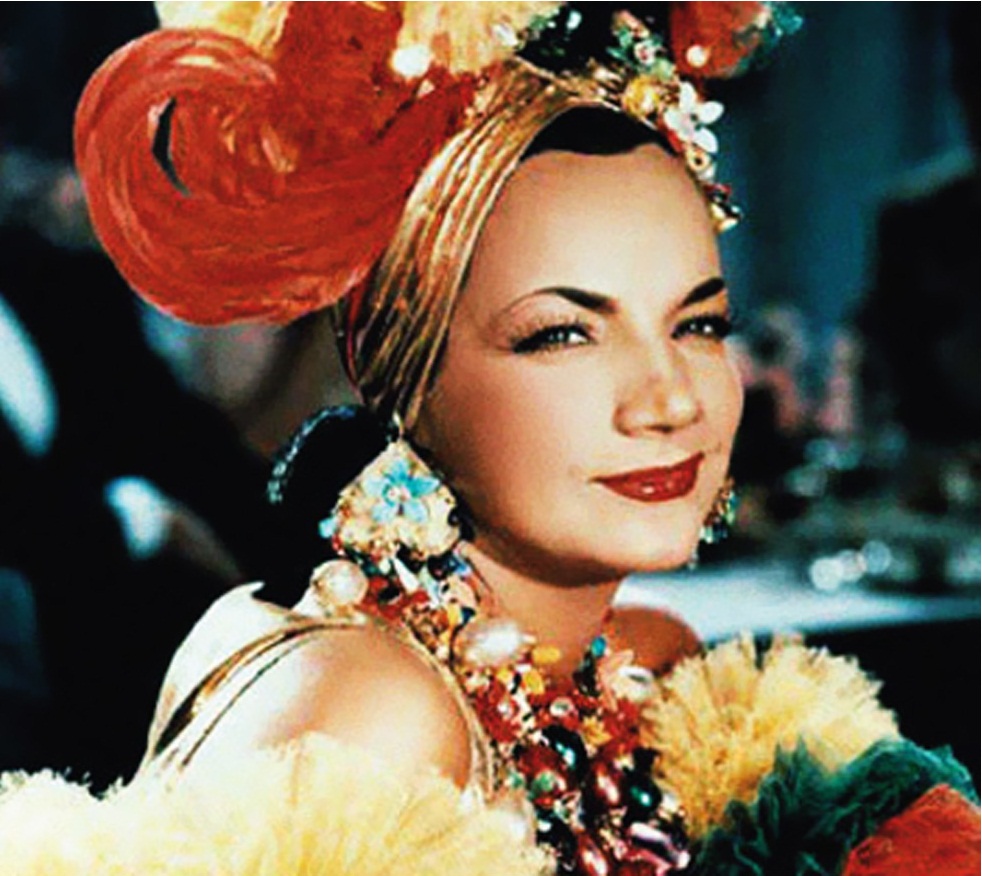 • Chico Mendes: Amazon rainforest activist, murdered in 1988.
• Roberto Marinho: founding father of O Globo media empire, recently died age 98.
• Xuxa: former wife of Pelé: TV presenter, singer, aka the Queen of the Kids.
• Chico Buarque: singer/poet/composer/genius.
• Roberto Burle Marx: father of landscape architecture, designer of Flamengo park.
• Jorge Amado: one of Brazil's most popular writers: Go to Ihéus to check out a UNESCO-listed house constructed in his honor.
FACTS
1. Brazil has 20% of the world's fresh water supply (China has 20% of the world's people!)
2. There are 192 million Brazilians running around.
3. They all speak Portuguese, not Spanish or Brazilian!
4. You cannot tell Brazilians simply by looking at them (they have the most diverse mix of races and cultures in the world)
5. Two thirds of them live near the coast (or should we say "By the beach!")
6. Caipirinha is possibly the best drink in the world to sip at sunset.
7. Every year Brazil hosts the two biggest parties in the world: Carnival and New Years Eve!
8. They produce over 50% of the world's coffee!
9. Iguassu Falls, in the southern state of Paraná, is bigger than both Niagara and Victoria Falls! (60 feet higher than Niagara and about one and a half times as wide)
10. As well as beach football, we play Fresco ball, which is like tennis, only we don't let the ball bounce (`cos it doesn`t).
11. Brazil has the highest number of species of primates, amphibians and plants in the world and is in the top five in the world for numbers of birds and reptile species. A typical acre of Amazonian rainforest will support around 250 species of trees, compared with around 10 species per acre in typical forests in Europe.
12. As well as being expert dancers in samba, zouk, pagode, chorinho, bossa nova and forró, Brazil is also home to capoeira, a unique blend of dancing, martial arts and traditional music.
Odd
Favelas (slums) have the highest percentage world-wide of civil engineers (all unlicensed).
Posto 9 and 10 (Ipanema) and Praia do Pepe have the highest ratio of sculpted bodies.
Rio has the bluest skies in the world (source:physicsworld.com)
Quotes
Fifteen reasons why Brazilians are proud to be "Brazilian":
(Real quotes from real Brazilians on Ipanema beach!)
1. "Because of the unique energy of the Brazilian people."
2. "Brazil is a happy and passionate nation."
3. "We have a lot of natural resources and natural beauty in the world."
4. "We are always optimistic!"
5. "Because of all the beautiful women!"
6. "We are very hospitable, spiritual and sensual."
7. "We are very open and fun."
8. "Because of the solidarity here. We are very hospitable, communicative and our people have a wonderful temperament."
9. "We have the best football team in the world."
10. "We live well and enjoy the natural beauty that God has given us."
11. "We have incredible cultural diversity which gives us strength and a feeling of togetherness."
Brazilians are what race?
Brazilians are a mixture of different ethnic groups. In fact, so mixed for so long that you commonly get 16 shades of white to black to Indian to Asian. Sociologists consider this mixture a meta-race, since a true genetic melting pot is still at work.
Happiness
Brazilians are the happiest people in the world, according to two independent sociological studies from US and German universities. After analyzing various factors such as emotional balance, financial stability, nutrition, health, family, love, sex, stress and professional outlook, Brazil came out on top of both international studies, with Nigeria in 2nd place.
They concluded that the happiest countries were the ones where its citizens' perception of and hope for life improvement are high. Dealing a blow to political theories, 2 Scandinavian countries came out close to the bottom.