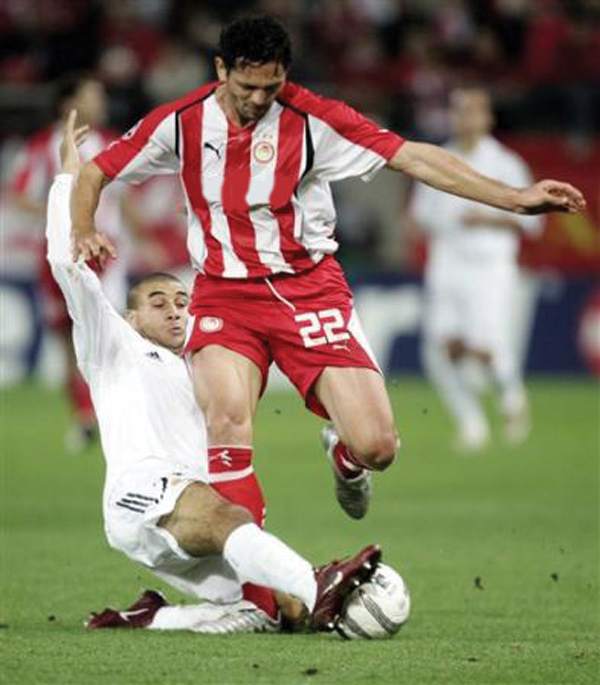 Last Updated on February 10, 2022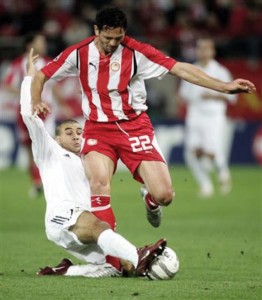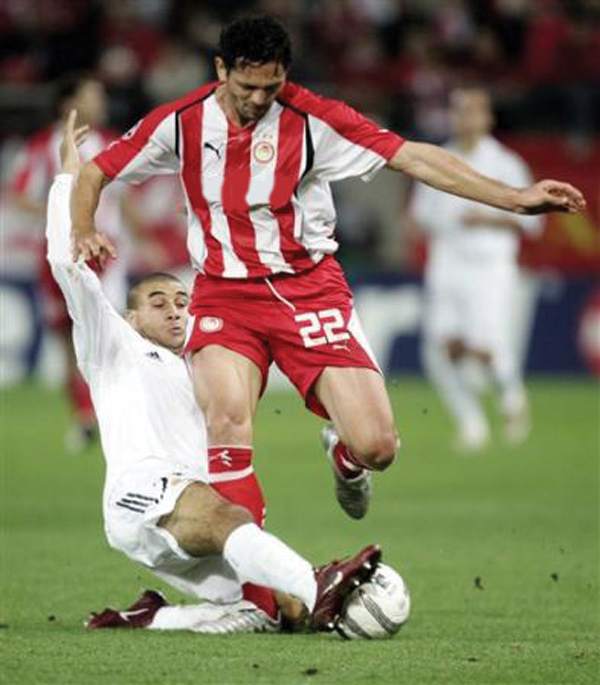 Wimbledon to tennis, Madison Square Garden to basketball, Maracanã to soccer. An extremely exciting experience. Estimated Total Time (T): 4h Estimated Total Cost (C): R$ 100    Best on: Sundays
Maracanã, formerly the world's largest stadium, is officially capable of holding 120,000 people, yet it has seen over 150,000 at some popular soccer finals.
Soccer Game
As soon as you get to Rio, ask around to see if there is a game going on and if it will be good: meaning big teams or championship finals. This will be an experience like you've never had.
Breakfast
First you will need a strong breakfast to line your stomach. It shouldn't be beer, as you´ll be pounding them in the next 30 minutes.
Tailgating
After the good boys from Brazil Expedition pick you up from your hotel, you'll be taken to outside the stadium where you should get yourself a T-shirt of the team you will be rooting for (Flamengo, Botafogo, Fluminense and Vasco are the better ones from Rio). Try the food from the vendors, even the filet-meow, (meat kebab possibly made from street cats…) The air is charged, as enthusiasm and hope are conjured on both sides.
Maracanã
Once inside, you'll experience Rio at its most religious: 100K+ people independently stopping to wholeheartedly pray for their teams. Moments after "Amen", you'll be playing "Simon Says" for the next two hours: a little guy acting like a maestro sitting all the way down there will be showing 10,000 fans what to do, sing and shout. This is called an "organized fanclub" since that faction of fans all have their chants, stadium-sized flags and sneaked-in fireworks. The most common chants involve the "judge's ass" or "mother". Once a goal is scored everyone has an orgasm and the chants get re-energized. If you see the beer vendor, get 2 at once as they are scarce. After the game, stick together to go home.
To go with experienced guides and a safe, large group of young travelers (great mingling), contact:
Brazil Expedition
Contact: Eduardo
www.brazilexpedition.com
Price: R$100 = Soccer game with tickets & transfer. Every Sunday, occasionally on Wednesdays.