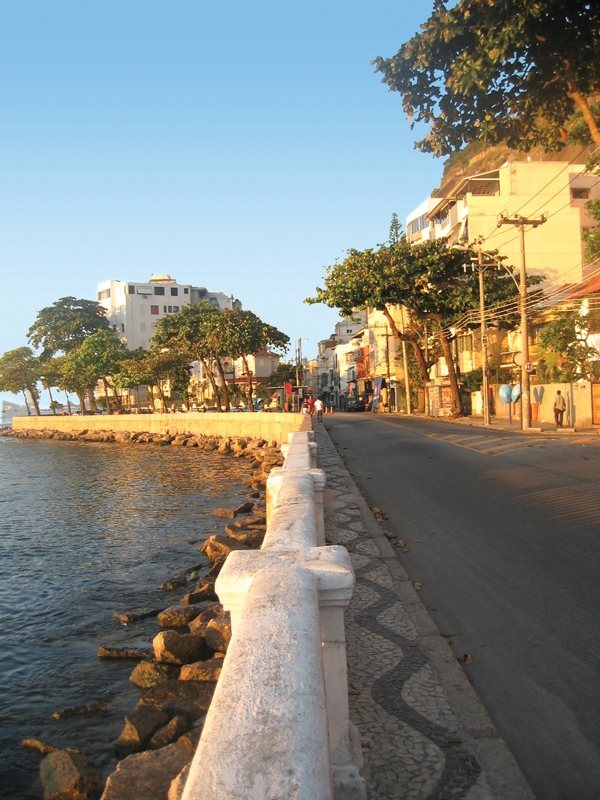 Last Updated on February 7, 2022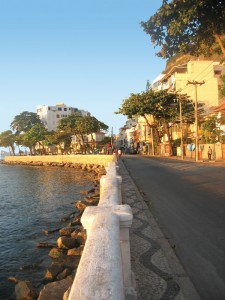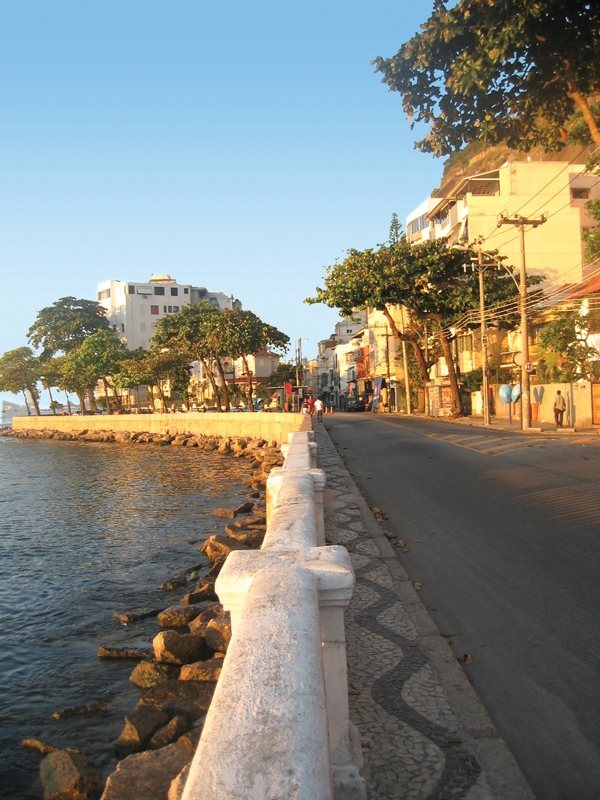 Flamengo, Botafogo bay and Urca with Sugar Loaf are panoramic areas. Visit Sugar Loaf, followed by a schooner boat tour. Estimated Total Time (T): 8h Estimated Total Cost (C): R$170   Best on: Sunny Weekday
Breakfast
Start off with an açaí and pastel at any juice bar close to where you are staying.
Sugar Loaf
Cab to Urca by 11am. Catch a cable car to the two peaks. Take your time: on the first mountain, "Urca", look for a bar called "Abençoado" and buy a bottle of bubbly (R$85). Champagne is never expensive when you have a good reason to open it. Take it to the chaise by the deck and enjoy the height of your trip, soaking it all in.
1-hour long walk Thru flamengo park
Walk from Urca to Marina da Gloria, along the coast, passing by Botafogo beach, then Flamengo park, arriving at Marina da Gloria, where you`ll do a…
Sunset Schooner Boat Trip
Once you get there, look for the Saveiros Tour agency, which offers 2 hour schooner tours, leaving at 3pm. For roughly R$80, they will take you on a traditional Brazilian sail boat around Guanabara Bay, hopefully catching the sunset.